The Trends in Interior Design with Design Lodge
Mar 24, 2017, 16:39 PM
Step into the Design Lodge at the Cleveland Home + Remodeling Expo, March 24-26, and you'll see the latest trends in design and decor. Kevin Yoder, X of Weaver Furniture Store, the interior designer behind the feature, gives a preview of some of the trends visitors will see and how to incorporate the latest ideas into your home.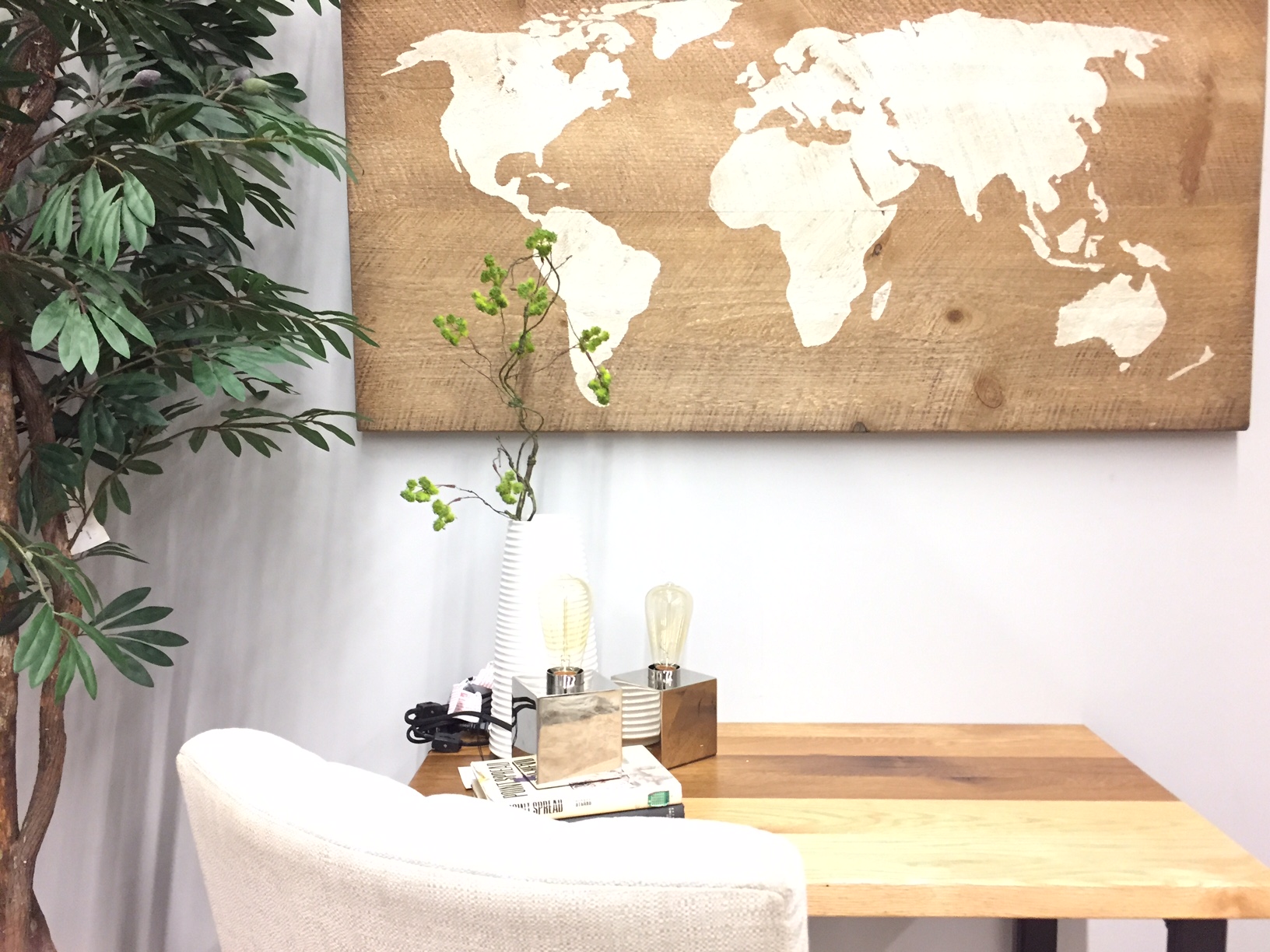 Q: What will show visitors see in interior design when they stop by the Design Lodge?
Kevin:
"The modern farmhouse look is what we are going for featuring natural woods, greys and linens with pops of color throughout the house."
Q: In general, what are trends in interior design for 2017?
Kevin:
"The trends I am seeing for 2017 include a lot of neutral tones, greys and greige (grey beige- grey with a brown tone) then decorating with pops of color. This will allow you to change your colors with the seasons or/and more often. People are also adding natural wood tones and reclaimed woods into their rooms. Linens are a real hot idea right now too because it goes with everything and you can put patterns and pops of color with it."
Q: What is a simple way someone can incorporate these trends into their home?
Kevin:
"Simple ways to incorporate the look is to paint your walls with neutral colors and possibly change just one or two pieces of furniture to a linen or natural wood and grey color as it will blend well with existing accent pieces."
Get your tickets now to see the Design Lodge and be inspired on furniture, accessories and lighting, whether you're looking to redo a room or entire home. You also won't want to miss the Design Lodge's great kitchen and bath ideas from Harlaquin Design Studios and landscaping inspiration from Masterscape LLC.

HUNTINGTON CONVENTION CENTER OF CLEVELAND
MARCH 24 - 26, 2017