Sherwin Williams Day: Info & Tips
Mar 23, 2017, 17:35 PM
Friday, March 24th is Sherwin Williams Day at the Cleveland Home + Remodeling Expo. Pick up your FREE admission pass at a
Sherwin Williams location near you
, and come down to the Huntington Convention Center of Cleveland on Friday for special DIY stage presentations, a meet and greet with Tim Richards from Star 102, and more.
In addition to this fun-filled day, Sherwin Williams would like to share some tips to help with your next home improvement project. Check out our fun interview with the Sherwin Williams team to see what they recommend for improving your indoor and outdoor space, finding your style, and navigating the design trends of 2017.
What are your featured products this season?
"Looking to refresh your exterior space? We're offering Super Deck Products:
Wood Stripper: Let's get those decks properly prepared, this creates longer adhesion and color accuracy.
Semi-Transparent Stain: When you want the grain of your wood to show, but transform with color.
Solid Stain: Contemporary and sleek look. Covers like a paint but absorbs into the wood.
Deck and Dock: Full coverage and protection for those very weathered materials.
Snapdry: The best invention for painting doors! Dry in a Snap
Updating your interior spade? Try:
Emerald
Proclassic: Interior trim, door, furniture paint. Cures to a very hard finish for durability.
Extreme bond primer: Less preparation of the substrate. Creates great adhesion."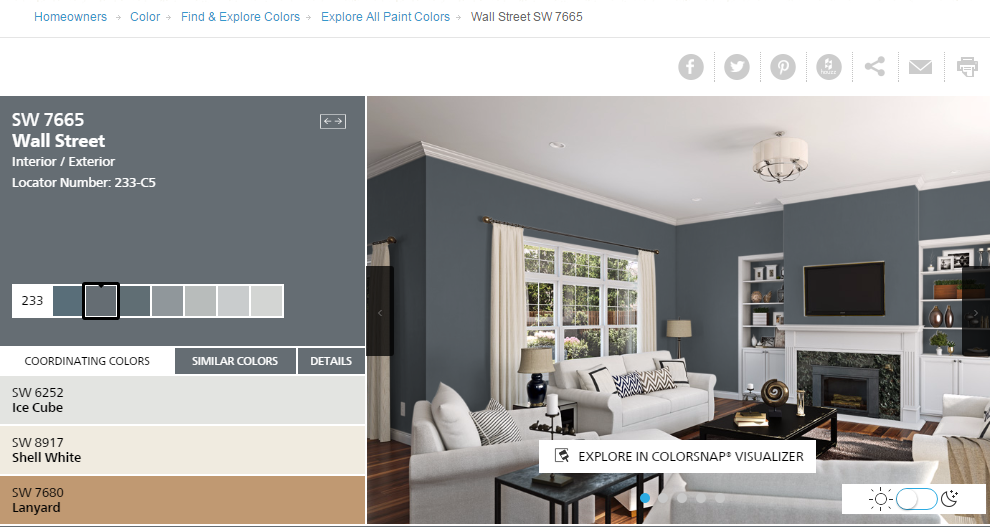 What advice to you have for homeowners to help them create their dream space?
"Your space is is an extension of your personal taste - inspirational items are helpful. They can be places you have visited, a collection of images you are drawn to or even nature. Be open to new ways of looking at your space. Let your imagination run free.
If you are considering a larger purchase (such as granite, flooring or cabinetry) start there first. There will be far less choices bound by color, style, and price. Color is infinite and so is the ability to tint our products in any hue that will support these larger elements.
Think outside the box. Look for architectural features that could be highlighted with accent colors. Support these accent areas with contemporary neutrals to give the space an updated look."
What design and decor trends are you anticipating for the remainder of 2017?
"Currently cool, sophisticated neutrals prevail. Emotional driver is Tranquility. Pops of color for accent as trends evolve. Playing of textures: wall coverings, metallic and sheen."
Get more home improvement tips and advice at the Cleveland Home + Remodeling Expo, March 24-26, 2017 at the Huntington Convention Center of Cleveland.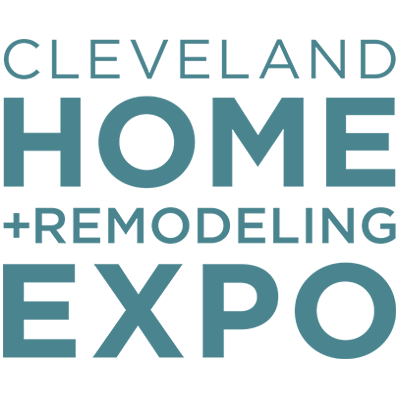 HUNTINGTON CONVENTION CENTER OF CLEVELAND
MARCH 24-26, 2017.