Expert DIY Tips For Your Home
Mar 22, 2017, 13:53 PM
Have a DIY project in mind but want to get some tips from the experts before you get started? Plan to stop by the "Ask the Experts" Stage, sponsored by Sherwin-Williams, at the Cleveland Home + Remodeling Expo, March 24-26. All weekend professionals will be sharing the best ways to do everything from removing wallcovering to building a fire pit, and more!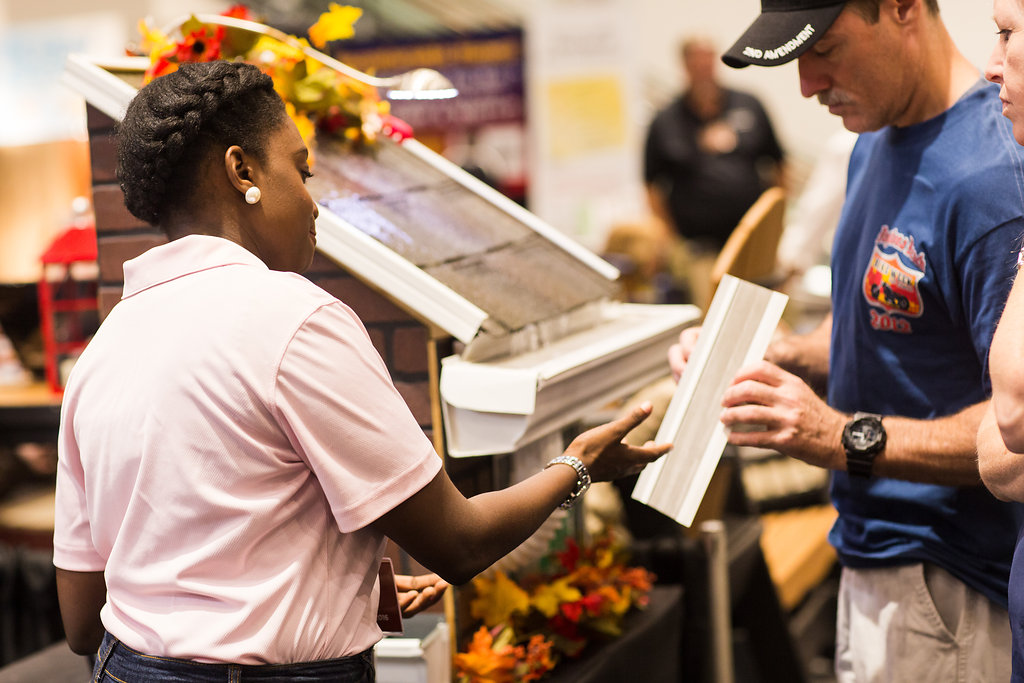 Presentation topics include:
Interior space refresh
How to build a fire pit
Solar is the solution
Floor covering trends and technology
How to remove wallcovering
Brighten up your exterior spaces
How to stop mosquitos from taking over your backyard
Check out the stage schedule
and plan your visit before heading over to your local Sherwin-Williams store to get your free Expo tickets for Friday, March 24. That's right, you heard us correctly – FREE Expo tickets courtesy of Sherwin-Williams! Stop by any Northeast Ohio location to receive your free tickets.
Find your local Sherwin-Williams store
.

HUNTINGTON CONVENTION CENTER OF CLEVELAND
MARCH 24 - 26, 2017