The Cleveland Home + Remodeling Expo Returns To The Cleveland Convention Center!
Mar 27, 2015, 18:44 PM
The
Cleveland Home + Remodeling Expo
is back for a second year at the Cleveland Convention Center! The expo kicks off at 12pm today and runs until Sunday, March 29th. Featuring new and innovative trends and products in home remodeling and design, it's the ideal show for consumers looking to make fresh updates around the house.
This year's features and attractions include: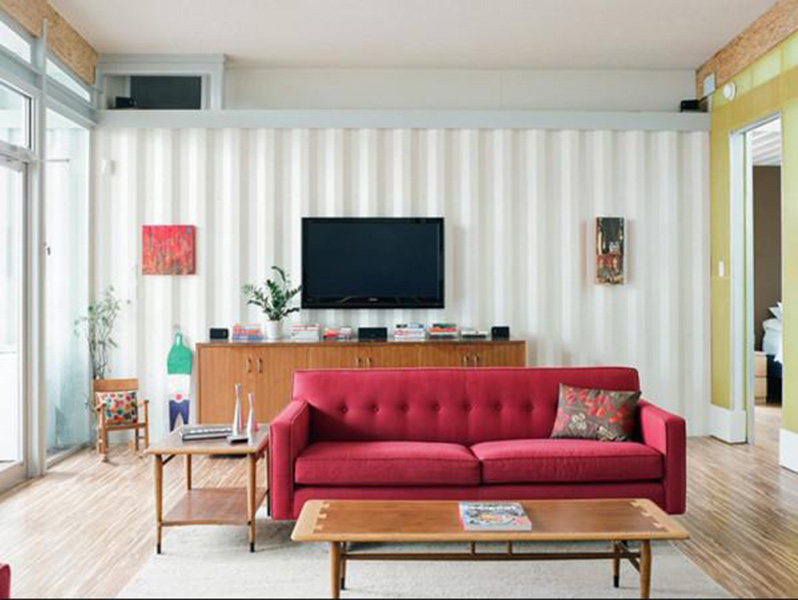 The J. Evans Custom Home Construction's Forever Home "Mini Mansion" - Learn how steel shipping containers can be converted into modern living spaces when you explore this innovative living option, designed to withstand challenging weather conditions and rising utility costs. The layout features one modified 20-foot shipping container and showcases a studio living space. An outdoor addition also provides fresh ideas for turning a shipping container into a detached extension of the home, such as an office or entertainment space.
Fully Construction Perrino Vignettes Built By Perrino Builders & Furniture - Featuring decorating tips for small living spaces that make them look exceptionally awesome. With the growing popularity of downtown living, visitors will be inspired by ideas for maximizing their living space. Combining the latest trends in furniture, accessories, and wall colors, these vignettes showcase a one-stop-shop solution for furnishing or decorating small spaces.
The Arcadia GlassHouse Butterfly Feature - Visitors can walk among more than 500 beautiful butterflies and experience their natural habitat in this unique greenhouse, custom-made for the expo. This 12-foot-by-36-foot glass and polycarbonate greenhouse is outfitted with temperature and humidity controls to create an ideal environment for butterflies, orchids, and exotic tropical plants.
The How-To Stage - Designed for the attendee who would like to be a DIY-er, experts with take to this stage to provide insights on home improvement projects.
The Marketplace - Featuring products for cash-and-carry from artisans and vendors.
Club Cambria - Guests can relax and enjoy a bite to eat or a beverage at this sweet spot.
Celebrity appearances on the Main Stage include: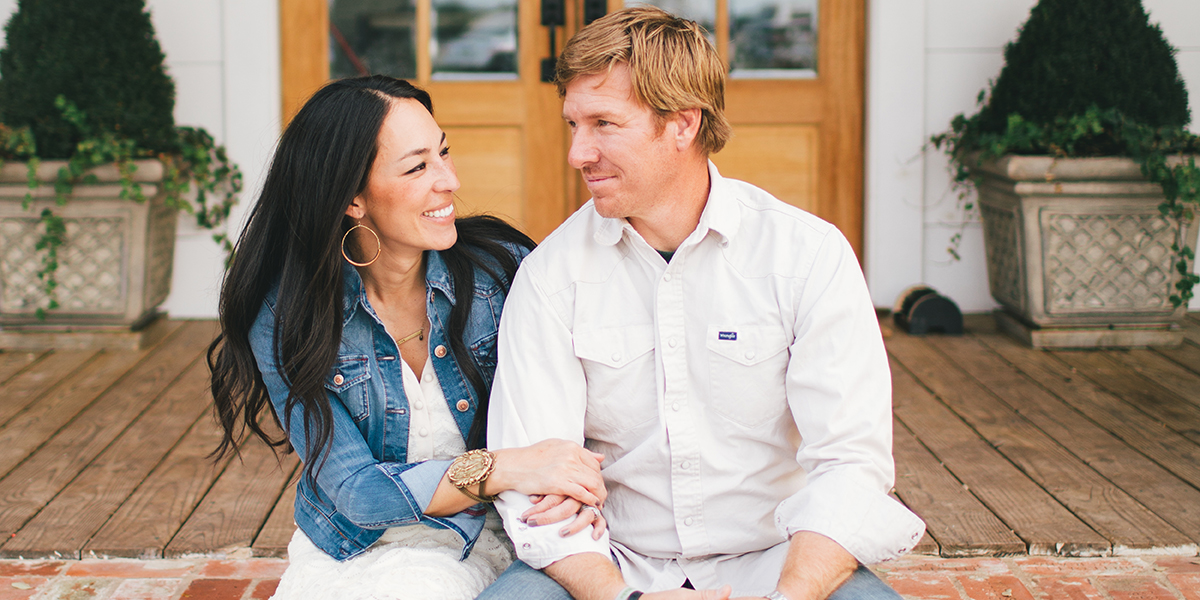 Hosts of HGTV's Fixer Upper, Chip and Joanna Gaines have been flipping, remodeling, and fixing up homes together for the past 12 years as owners of Magnolia Homes in Waco, Texas. They appear on the expo's Main Stage on March 27th & 28th. They have worked on more than 100 homes together, combining Chip's great instincts on real estate and Joanna's unique eye for design.
Jeff Lewis, widely regarded as America's most well-known house flipper, is the star of Bravo TV's Flipping Out. He'll be appearing on the Main Stage, presented by Absolute Roofing & Construction Inc., on March 28th & 29th. He has created a brand of properties that are in harmony with and are exemplified by exterior and interior living spaces.
The home decorating and organization sensation, Ursula Carmona, will be appearing on the Main Stage on Mar 27th & 29th. The DIY superhero behind the blog, Homemade By Carmona, knows it doesn't have to be expensive to be gorgeous.
Matt Fox will return as this year's Main Stage emcee, to delight show visitors with his quick wit, home improvement knowledge, and special educational presentations. Matt is best known for creating and co-hosting the first and longest-running show to air on HGTV, Room By Room, as well as hosting and producing the public television series Around The house With Matt And Shari.
This is just a brief list of the many things to see and do at the
Cleveland Home + Remodeling Expo
. The home and garden event of the season starts today! Don't have tickets yet?
Get 2-for-1 on Facebook
and treat a friend or family member to the show!