Walk Among 500 Beautiful Butterflies At The Cleveland Home + Remodeling Expo
Mar 23, 2015, 18:57 PM
Guests of the 2015 Cleveland Home +Remodeling Expo can experience the beauty and elegance of butterflies by stepping into the Arcadia GlassHouse Butterfly Feature! This greenhouse has been designed specifically for the Expo and is made to replicate a tropical paradise.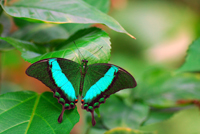 The unique 12 ft. x 36 ft. glass and polycarbonate greenhouse will be home to more than 500 Painted Lady butterflies and is outfitted with temperature and humidity controls to create an ideal environment for butterflies, orchids and exotic tropical plants.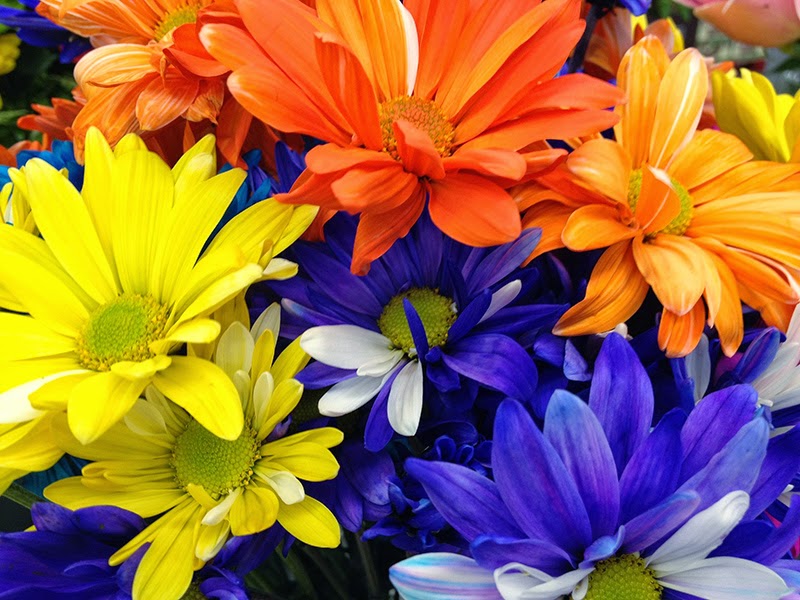 Once inside, visitors to the Arcadia GlassHouse Butterfly Feature will be able to get up close and personal with the butterflies. Guests will learn about the butterfly lifecycle and be able to witness the final stages of metamorphosis by watching butterflies emerge from their chrysalis phase. Landscaper William Brown will also provide tips and advice to visitors on how to attract butterflies to their yards and gardens such as:
1. Choosing the right plant type and color - Look for plants with red, yellow, orange, pink, and purple blossoms with short flower tubes.
2. Picking plants that continually bloom - As one plant stops blooming another will begin, allowing the butterflies to return for each new bloom.
3. Provide food for caterpillars - Each species feeds on a limited variety of native plants, for example Monarch caterpillars feed on milkweeds.