Home Design with Hilary Farr
Mar 21, 2017, 20:23 PM
Internationally renowned designer and co-host of HGTV's "Love It or List It" is headed to Cleveland, Saturday, March 25 for the Cleveland Home + Remodeling Expo. Before she takes the Main Stage to talk design, she talks to us about her most memorable home project, go-to hostess gift and more!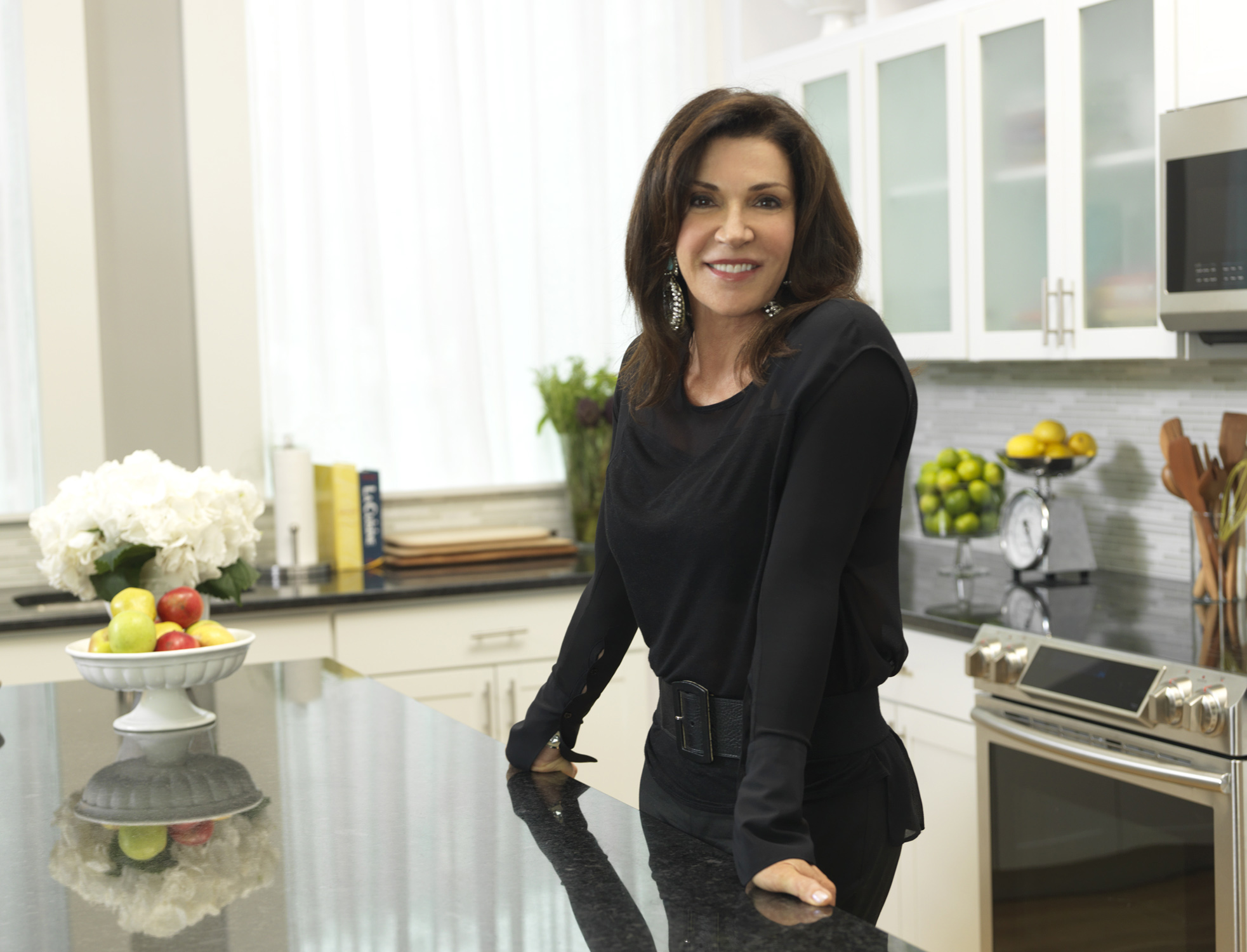 Q: What is the best part of your job?
Hilary:
"Having the trust of homeowners and seeing their delight when they see the transformation."

Q: What was the most memorable home project for yourself or work? 

Hilary:
"Adding an entire 2nd floor to a bungalow and making a cramped dark home fill with light and function."

Q: What's one thing you think people should splurge on for their home?
Hilary:
"Beautiful floors."
Q: What was the best party you've ever attended and why?
Hilary:
"A ball at Castle Howard in Yorkshire England. It was white and silver, and the place was lit by candle light."


Q: What's your go-to hostess gift?
Hilary:
"Natural essential oil, soy candles."
Q: If you could use only one platform, which would you choose: Facebook, Instagram or Snapchat? Why?
Hilary:
"Instagram. I am a visual person, and one image can express so much, whether serious, silly or sad."
Don't miss Hilary's appearance on the Main Stage on Saturday, March 25 at 1PM. Get your discounted tickets online today or at any Northeast Ohio Discount Drug Mart location.

HUNTINGTON CONVENTION CENTER OF CLEVELAND
MARCH 24 - 26, 2017