The Home + Remodeling Expo Returns to Cleveland Today
Mar 18, 2016, 12:24 PM
We hope you're ready to roll up your sleeves and tackle the top home improvement projects on your list this spring! The third annual Cleveland Home + Remodeling Expo kicks-off at noon today and runs until Sunday, March 20. Don't miss this year's exciting new features, celebrity lineup, including Drew and Jonathan Scott of HGTV's
Property Brothers
, and one of the biggest trends in home design: tiny homes.
New features and attractions at the 2016 show include:
Tiny Homes built by Small Spaces CLE will let visitors see why tiny homes are one of the biggest trends in home design. Walk through three homes – each under 200-square-feet – and experience first-hand why a luxury home doesn't always mean thousands of square feet. The homes will also provide inspiration for streamlining and enhancing the efficiency of any home or apartment.
Local celebrities compete for bragging rights with the Better Gnomes and Gardens show feature. Celebrities will design their own gnome for display at the entrance to the Expo and visitors will vote on their favorite. The gnomes will also be available for visitors to bid on in a silent auction to benefit the Ronald McDonald House of Cleveland.
Armed with a small budget, local design experts and DIY bloggers will be upcycling chairs on display in the Habitat for Humanity of Summit County booth #161 with Drab to Fab. Visitors to the show will be able to bid in a silent auction on their favorites with all proceeds benefiting Habitat for Humanity of Summit County.
Find out the latest design tricks and trends and get the answers you need when you Ask the Designer! Visitors can stop by booth #689 to schedule a free, one-on-one design consultation during the Expo with an interior designer from Room 2 Room.
Celebrity appearances on the Main Stage include:
Drew and Jonathan Scott have become household names in real estate and home renovation. And on Property Brothers, they're as determined as ever to help couples find, buy, and transform extreme fixer-uppers into incredible dream homes. First, real estate specialist Drew tracks down hidden gems with untapped potential, and then it's up to identical twin brother and contractor Jonathan to expertly overhaul these ramshackle properties. Convincing homebuyers to take a radical risk is their first challenge. Then they've got to deliver these ambitious renovation projects on time and on budget. Drew and Jonathan will be appearing on The Main Stage Saturday, March 19. Their appearance is sponsored by Absolute Roofing and Construction, Inc®. To learn more about the brothers, visit thescottbrothers.com.
Derek "Deek" Diedricksen, recent host of HGTV's Tiny House Builders, has been a tiny house builder and enthusiast since 1987 (when he built his first non-fort cabin) and runs the YouTube design channel "RelaxShacksDotCom" with his brother Dustin. Together they teach hands-on building workshops around the world and build tiny houses, tree houses and backyard offices for clients. Their specialty is constructing and designing with salvaged and repurposed materials, often in creative, colorful and whimsical ways. Along with HGTV, Deek has hosted and designed for the DIY Network, The History Channel, Make TV and had his work featured in The New York Times, Boston Globe, China Times, UK Daily News, Treehugger.com and Design Sponge. He is also the author of

Microshelters

and

Humble Homes, Simple Shacks

. Deek will be appearing on The Main Stage Friday, March 18 through Sunday, March 20. To learn more about Deek and his brother visit relaxshacks.com.
In suburban Cleveland an empire is being built, one can of gold spray paint at a time. The home decorating and organization sensation Ursula Carmona invites you to learn how to do more with less beautifully. The DIY superhero behind the blog, "Home Made by Carmona" knows it doesn't have to be expensive to be gorgeous. Not your ordinary DIY blog, it's chock full of practical, budget-friendly DIY projects and every day solutions to make your home more functional, beautiful and uniquely you. She is also a contributor for Pat Catan's and Better Homes and Gardens and has been featured in Good Housekeeping, Elle Decor and House Beautiful. Ursula will be appearing on The Main Stage on Friday, March 18 and Sunday, March 20. Learn more about her at homemadebycarmona.com.
A show favorite, Matt Fox will be returning as this year's Main Stage emcee where he will delight show visitors with his quick wit, home improvement knowledge and special educational presentations. Fox is best known for creating and co-hosting the first and longest-running show to air on HGTV, Room by Room, as well as hosting and producing the public television series Around the House with Matt and Shari. Learn more from his website, mattandshari.com.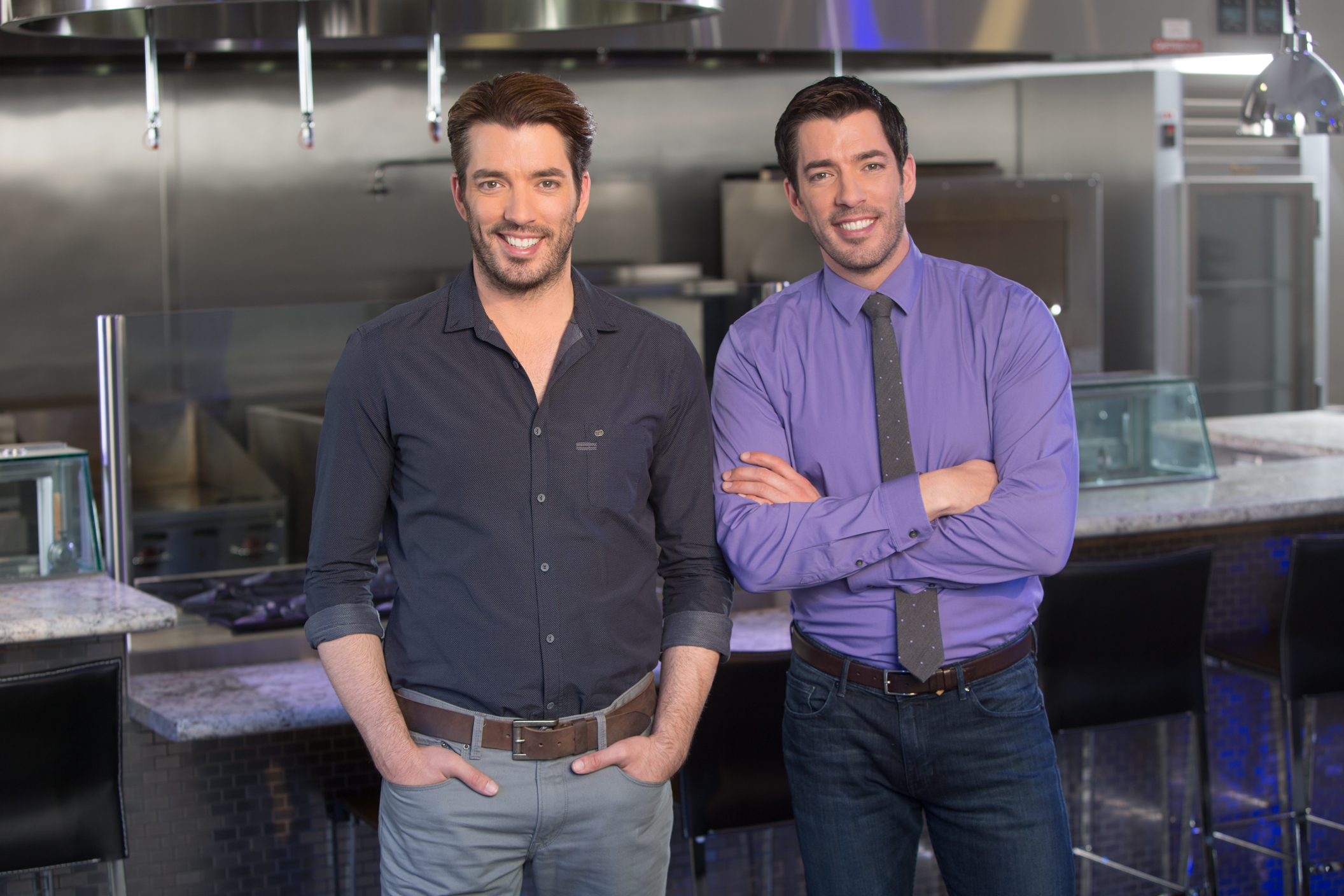 Returning favorites from 2015 will offer exciting surprises, new products and fresh designs for this year's show. They include:
The Main Stage, furnished and decorated by Metro Home, will offer attendees the best of home improvement celebrity appearances. With appearances by nationally-recognized stars and local home improvement experts, the Main Stage is one of the most popular destinations at the Expo.
Enter the show through an Outdoor Living Oasis by CK Stonescapes.
The Marketplace will feature products for cash-and-carry from local artisans and vendors.
Designed for the attendee that would like to be a do-it-yourselfer, the How-To Stage, will provide step-by-step instruction on how to use many of the products or services available to purchase or for hire at the Expo.
Year-round fresh cut flowers offer a simple way to perk up any space. Stop by the A.J. Heil Florist Flower Market to take home a bouquet of fresh flowers.
Relax and enjoy beverages and a light snack at Club Cambria.
Purchase your tickets now
to the Cleveland Home + Remodeling Expo and save $2 per ticket! We can't wait to see you this weekend!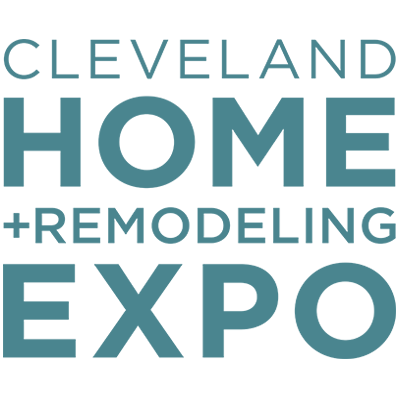 FIRSTMERIT CONVENTION CENTER OF CLEVELAND
MARCH 18-20, 2016.